Regarded as an abode to countless climbing adventures of several mountain-climbing aficionados and even to that of first-time trekkers, Mount Puting Bato has been dubbed as one of the famous tourist spots to explore in Island Garden City of Samal. Mt. Puting Bato is nestled in Baranggay Guilon of Samal boasting of its soaring height of 1,345 ft above sea altitude.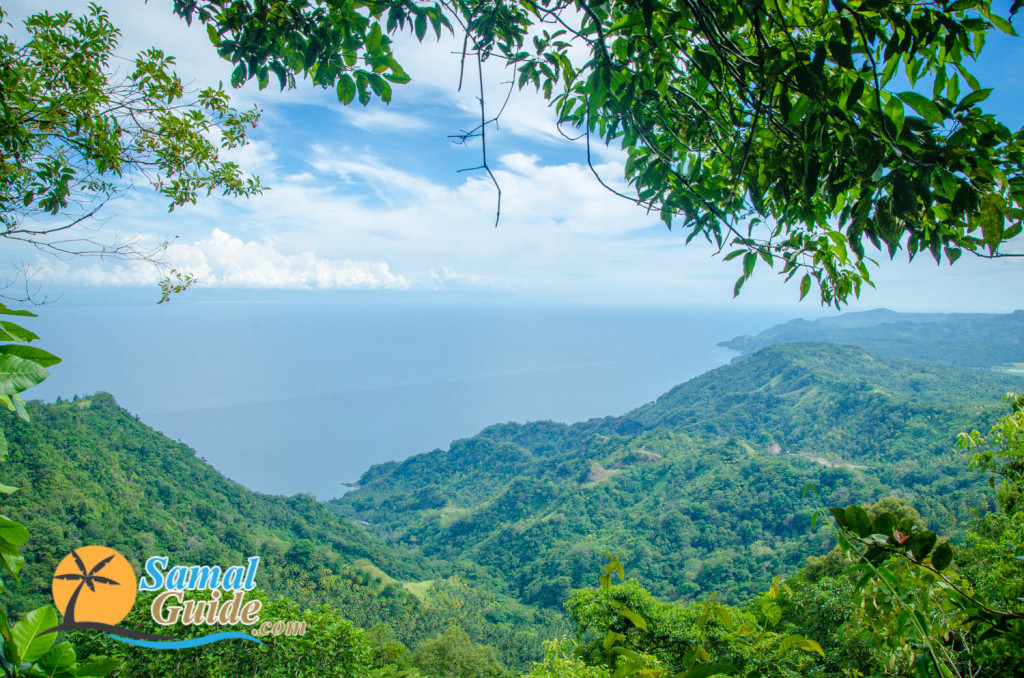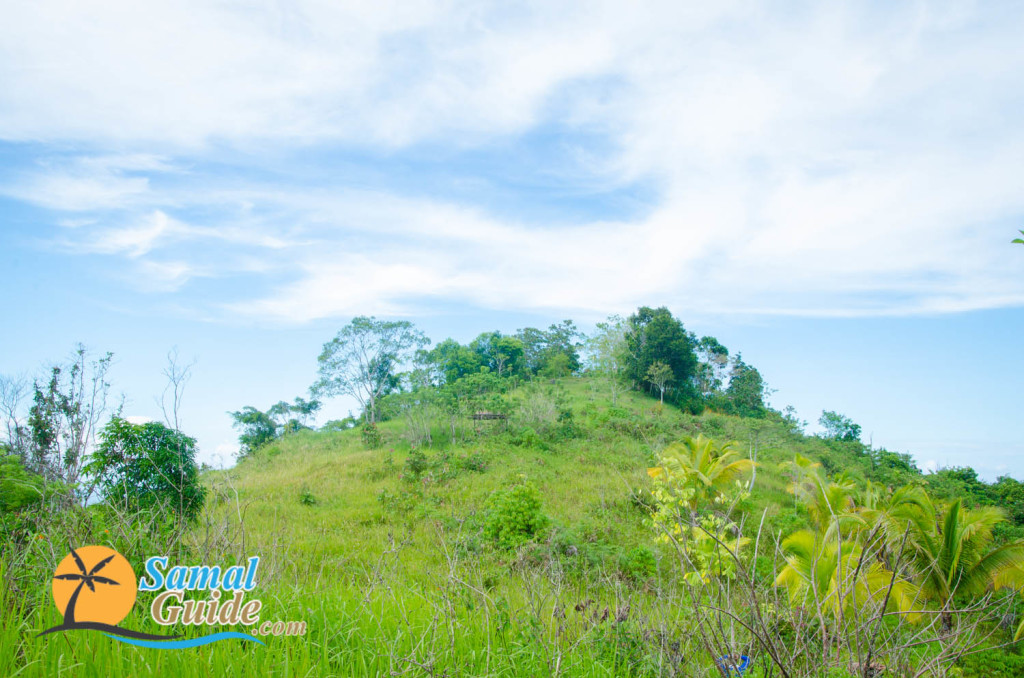 For those who would like to experience what it's like to reach a mountain that can be accessed easily, Puting Bato is definitely the ideal target to experience such worthwhile climb. Its summit can be reached thru two kinds of trails. The easier one, which is that of Tayapoc Trail, is highly-recommended for beginners while the Guilon Trail is suggested for the expert climbers. Tayapok Trail from the jump off point to the summit entails only a short trek of 50 minutes which passes thru an open path and lush highlands. Guilon Trail on the other hand requires around 2 hours climb from the jump off region, passing by narrow tracks and thick grasses.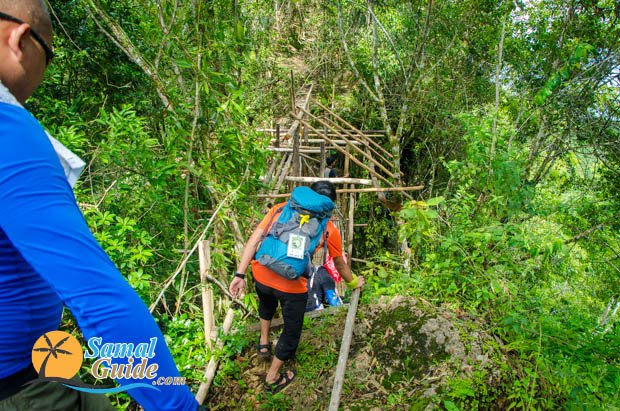 Being able to succeed in conquering the pinnacle of Mount Puting Bato will be worth all the effort and the challenges since you will be welcomed by the wonderful, awe-inspiring view of the seascapes and the landscapes which encompass Samal. From the west you can gaze upon the scenic view of Davao City, the serene, breath-taking backdrop of Davao Gulf to the south and the stunning view of Compostela Valley on the North. In addition to that, the towering peak of Mt. Apo also contributes more beauty to the already overwhelming sight offered by Puting Bato.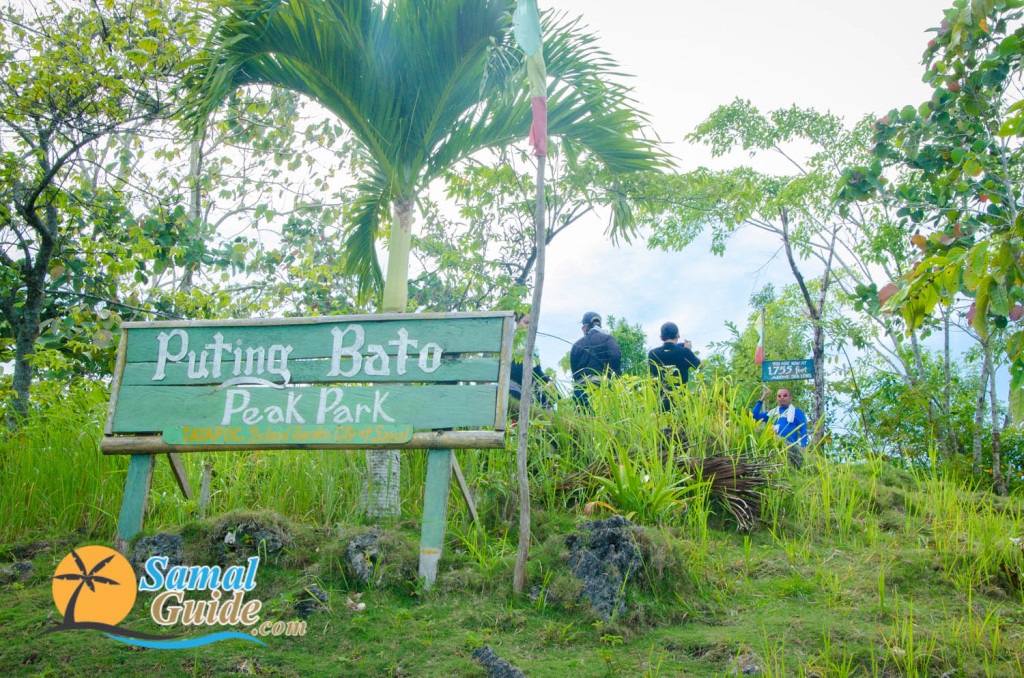 From the heart of Davao City, take the Island City Express Bus which is bound for Samal. Inform the driver to drop you at the centre of Penaplata. From Penaplata, ride the habal habal and ask the driver to take you to Sitio Tayapoc which is the base site to get to Puting Bato. From Sitio Tayapoc, just be guided by the trail which leads to the top of the mountain.