Strange as it sounds for most people who hear about this, this island got its name not because of some legend or folklore, but because it truly does vanish. During the low tide, you would be able to see a view of this wonderful island. And when the tide is high, it goes hidden from our eyes.
This beautiful island is situated in Barangay Tambo, Island Garden City of Samal. This place is the perfect place for either a trip with your friends or your family. Other than the beautiful island and its mangrove trees which you could use as your shade, you can also enjoy the trip by snorkeling, diving and also beach combing. Make sure to take pictures of the white sandy beach and the clear waters. Enjoy the site of the sunset and the sea creatures. And if you are worried about where to stay, there is actually a small cottage that is found in the middle of the island. If you plan to stay during the high tide, it's fine as well. The cottage is elevated for that reason.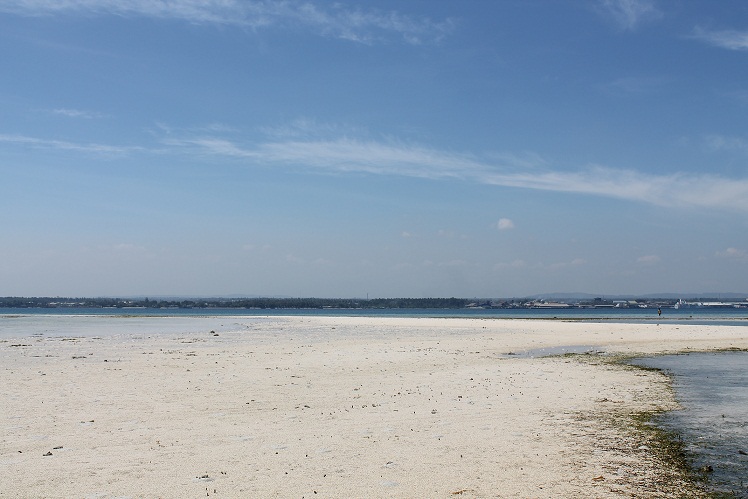 Are you thinking of travelling there? Well, it's quite a simple route. Just book a flight from Manila to Davao del Norte. Upon arrival, you can find and board a boat that would sail to Samal Island. Find Habal-habal or trikes to the boats that will sail to the island.
What are you waiting for? Experience just one of the seven vanishing islands here in the Philippines.