Nowadays you don't have to worry on how you can access Samal Island even if you don't have a private vehicle with you since there are already several options available that you can choose from to get to your chosen destination in the island either via Km. 11 Sasa Port or thru Sta. Ana Warf. You may take the bus, ferry or ride the barge itself. Please see the equivalent prices per vehicle type for your reference.
Upon arriving at the Babak Port, you may also hire single motorcycles, multicab or tricycles to take you to the resort proper itself so basically, the mode of transportation is not a problem especially if you're the adventurous type of tourist traveler.
Barge Rates: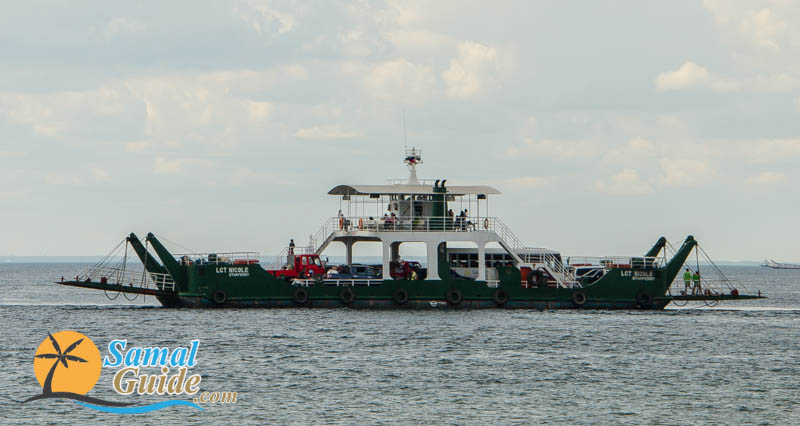 | | Price |
| --- | --- |
| Person——————————————————————— | Php 10.00 |
Vehicle:
Take note that for every vehicle you bring, only 2 persons are charged for free while the excess number of passengers are charged at Php10 /person.
Vehicle Type
Price
Motorcycle & Bicycle
Php 60.00
Tricyle
Php 125.00
Light Passenger Vehicles (4 Wheels-carrying passenger only-
Php 270.00
Light Cargo Vehichels (4 wheels & 6 wheels –ELF,Canter,
Kia Bongo,Hyundai H100,ISUZU NHR/NKR shorted,Toyota Lite Ace Flatbed,
Mini Dumptrucks empty/loaded)& Jeep loaded with cargo
Php 600.00
6 Wheeler Dump Truck (empty/loaded)
Php 750.00
6 Wheeler Cargo Truck (empty/loaded)
Php 1,100.00
6 Wheeler Transit Mixer
Php 1,100.00
10 Wheeler Transit Mixer
Php 1,500.00
10 Wheeler Dump Truck (empty/loaded)
Php 900.00
10 WHEELER CARGO TRUCK (empty/loaded)
Php 1,500.00
Heavy Equipment:
|  Type | Price |
| --- | --- |
| Trailer (Loaded)  —————————————————————— | Php 5,040.00 |
| Trailer (Empty) | Php 3,040 .00 |
| Crane | Php 5, 040.00 |
| Bulldozer | Php 5,040.00 |
| Backhoe | Php 3,040.00 |
| Payloader | Php 3,040.00 |
| Grader | Php 3,040.00 |
| Road Roller | Php 2,540.00 |
| Compactor | Php 2,540.00 |
| Tractor- Big | Php 1,220.00 |
| Tractor-Small | Php 1,020.00 |
| Forklift |  Php 650 |
Lansta Rates: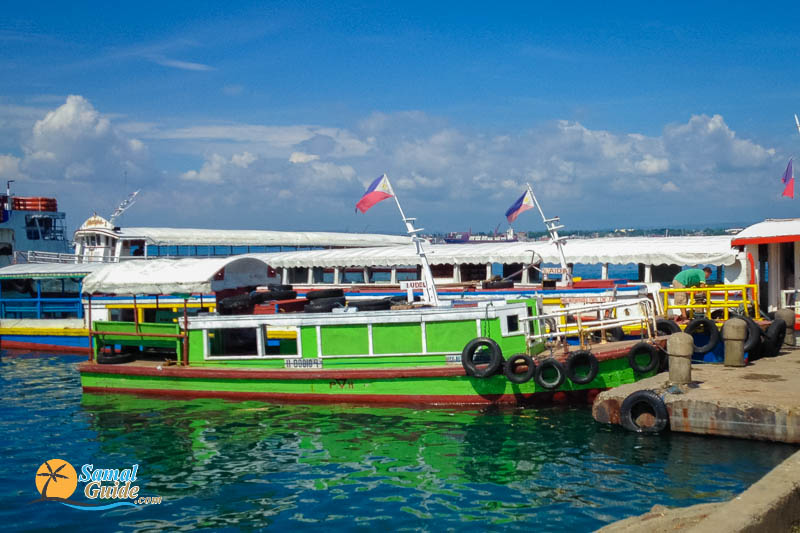 | | Price |
| --- | --- |
| Person —————————————————————– | Php 13.00 |
| Bicycle | Php 26.00 + Php2 Tax |